In the last few weeks, everything has started to come together on the extension to the bakery and the end is in sight!
All of the internal lights and flooring are finished, right the way through from the goods-in door to the new oven. A new "drive in" chiller has been installed in the raw materials store ready for fork lift drivers to unload all of our butter and egg and make sure it stays cool.
The NPD team, Rosy and Hattie, were very happy to see the walls go up in their very own NPD kitchen ready for them to get creative whilst keeping their ideas Top Secret. The CPD (Cut, Pack, Despatch) room is complete.
Most importantly though, Warehouse Operative Stuart now has a fully functioning door bell!!
All of the progress that has been made on the build throughout the past five months would not have been possible without the excellent work from all of the contractors that we have had on site. We would like to say a massive thank you to them for what they have accomplished and for following all of the contractor rules and regulations enforced by our technical team - TPS 360; Stancold; Rygol Electrical; Steve Cullen Services; A Elliott Ltd; RD Food Machinery; Acrivarn; West Country Cooling; A P E Fire and Security; ABC Fire Protection; BIC Innovation/Project 66.
All of their hard work has meant that the bakery has gone from this...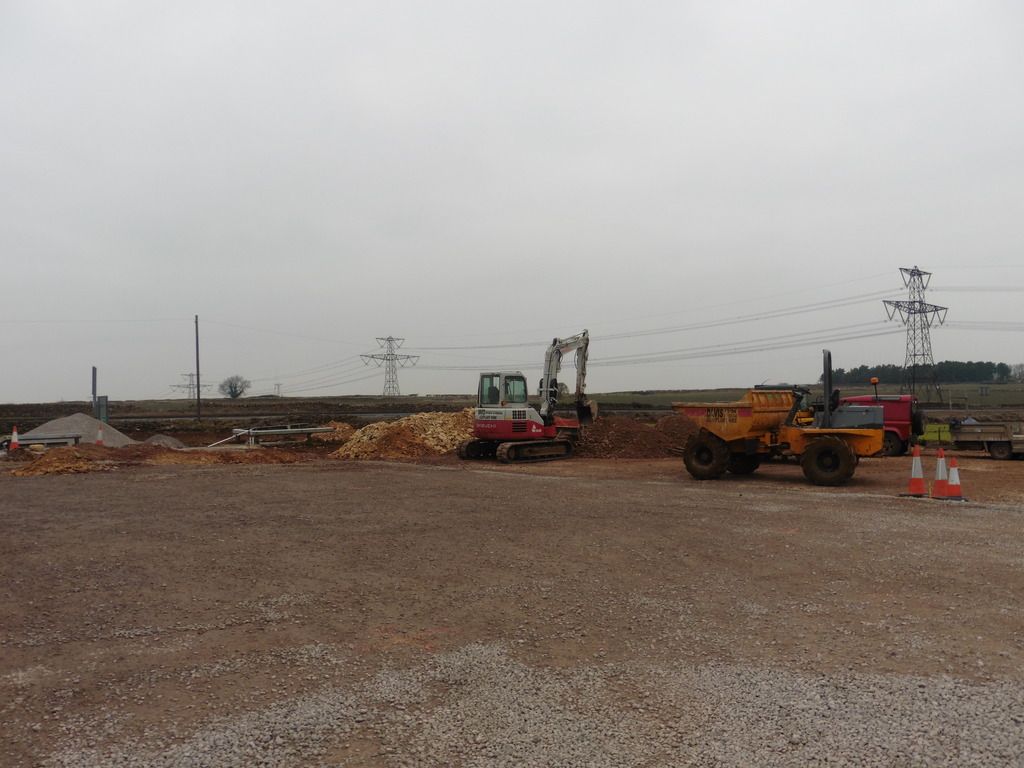 to this...