Recruitment
On this page you can find all of our current vacancies.
Contact Information:
Human Resources
Marshfield Bakery Ltd
Tolldown Barn, Tolldown
Dyrham, Wiltshire
SN14 8HZ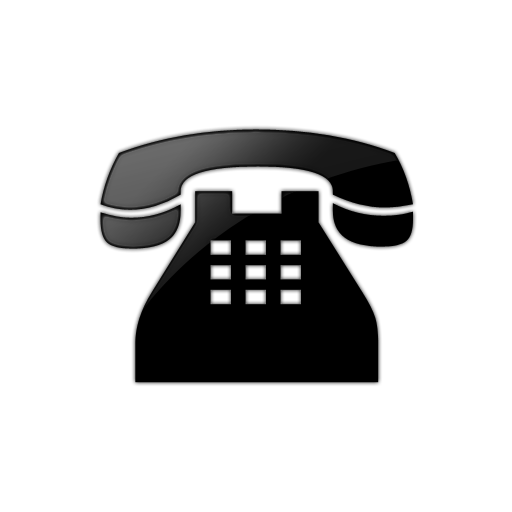 01225 891 709
hr@mbakery.co.uk
Position: Production Assistant
Positions Available: Multiple
Pay: Hourly Rate, increases after 3 month probation period
Start Date: Rolling recruitment
Job Description
Marshfield Bakery Ltd are looking for full time Production Assistants on our afternoon shift (2pm - 10pm) at our factory just off the M4.

When people and businesses are asking for tasty treats, we have the answers. Marshfield Bakery Ltd produces homemade tray bakes, loaf cakes and seasonal products from original family recipes in small batches on the Cotswold Way. The heart of our business is our production team. Our Production Assistants are given the heroic task of making sure our products continue to be made to a heavenly taste standard and that we keep our customers tummy's happy! This requires them to have attention to detail, a knack for spotting when things are not quite right - "spot the difference" champions - and able to keep themselves and their work stations clean and germ free.
The most important characteristic of our production team is that they take pride in their work and the work of their fellow team mates as such spend their time at MB HQ manufacturing products that are always baked to perfection. Marshfield Bakery Ltd Production Assistants are superheroes of tray bakes, sponge and loaf cakes with their heightened senses tuned into spotting 'A' Grade product quality and presentation.
You should apply for the position if:
Have your own transport - and we can provide plenty of free parking!
You are a natural at:
Written and verbal communication

Following simple and clear instructions

Getting stuck into a task

Keeping track of time (don't want to burn the products!)

Being part of a team...

...Or going solo
You may also dabble in:
Food Hygiene

First Aid

Food Manufacturing
To apply for any of the above position, please email all completed application forms and CV's to hr@mbakery.co.uk.

Alternatively, hard copies of application forms and CV's can be posted to the address above.