Chris Conway - Process Technologist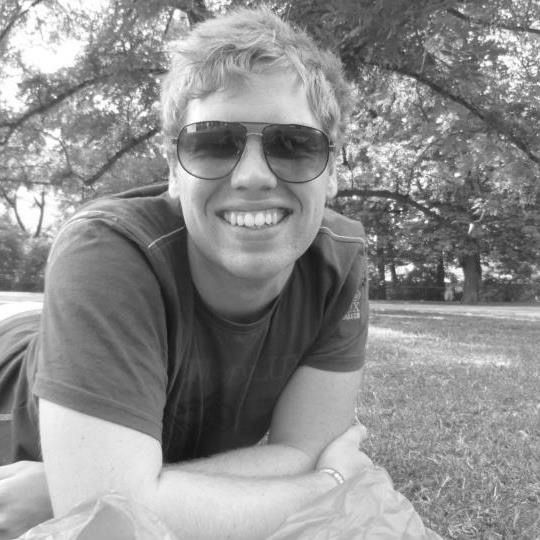 Originally from Clitheroe in Lancashire, Chris is part of our ever growing technical and quality department. His role within in the business is to link new product development with the bakery to ensure that the products continue to be made to the highest of standards, and dealing with any quality assurance complaints from customers.
After graduating with a Masters of Research in Bio sciences from the University of Cardiff, Chris began commuting to the bakery in 2014 before eventually moving to the local area - he didn't want to pay the bridge toll!
When he isn't working, Chris enjoys cooking, travelling, science and watching Doctor Who.

Favourite MB Product: lemon flapjack- zesty goodness in a bar!
Favourite film(s): The Lion King; Iron Man; Toy Story 3; The Avengers
Favourite pizza topping: Duck and Hoisin sauce
Sports Team followed: Tiffin Tossers– Marshfield Bakery's newly formed Boules team
Places he would most like to visit: Iceland to see the Northern Lights or when it's available go into space