Lynne White: Co-founder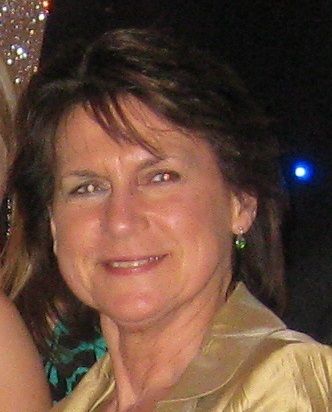 Lynne, along with husband Paul, began the bakery in 1984 using her catering and food knowledge - indeed, many of the products baked today are still based on Lynne's original recipes.
From the beginning, she ran every aspect of production but now like Paul, she is taking a back seat from the day-to-day running of the business but still casts a eagle eye on product quality!
When she isn't at the bakery, Lynne enjoys cooking and gardening as well as being heavily involved in a number of Marshfield community groups.

Favourite MB Product: Traditional flapjack

Favourite films: The English Patient; Four Weddings and a Funeral; Julie & Julia
Favourite pizza topping: Cheese and Tomato
Favourite Colour: Red
Place she would most like to visit: new places in Italy for the architecture and food