Karen Houghton: QA Technologist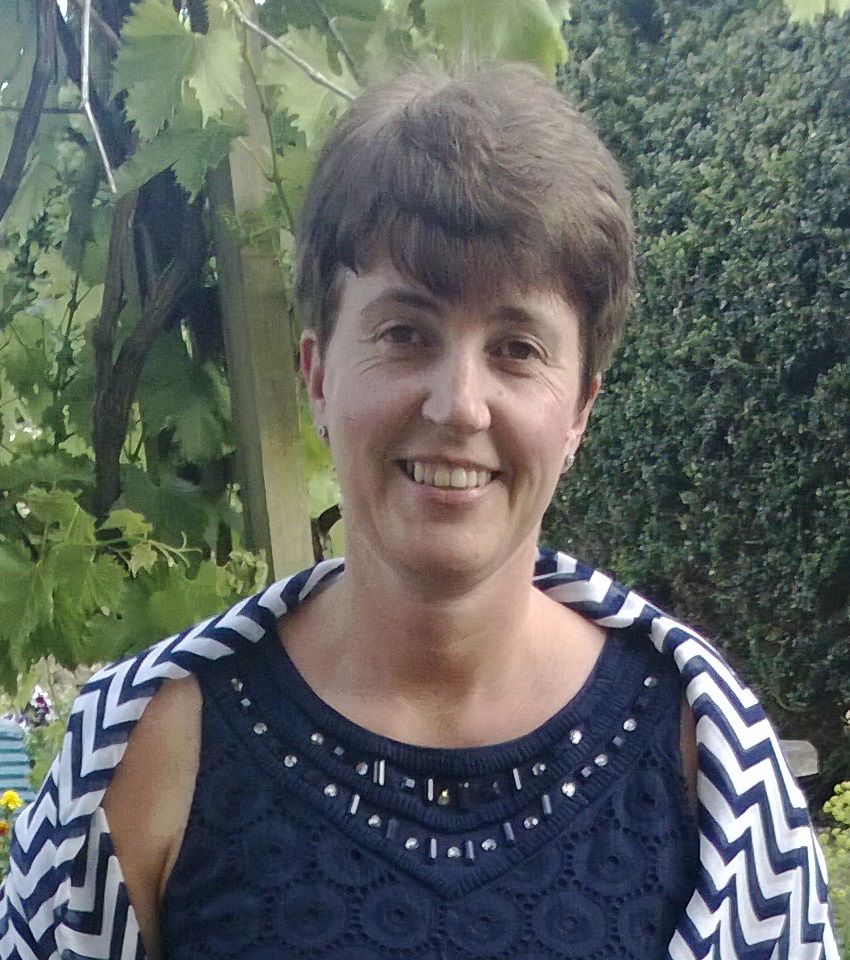 Karen began working at the bakery in 2009 as a Production Assistant in cutting and packing. After a few years in this role, she was promoted to Quality Assurance Technologist and has held this position for the past three years. Within this role, Karen is responsible for checking the quality of incoming ingredients and packaging.
She is also part of a team that checks the quality of all our bakery products being sent out to customers ensuring that the taste, texture and smell are all delicious! She works closely with QA and technical teams of our raw materials suppliers and helps Tammy and Katie keep on top of paperwork and document updates.
Before coming to work at the bakery, Karen worked locally as a groom looking after horses on the Badminton estate.
When she isn't at work, Karen enjoys gardening and rally driving!
Favourite MB Product: Lemon shortbread and lemon flapjack
Favourite film: Dirty Dancing
Favourite Pizza Topping: Meat Feast
Sports Team: Manchester United
Place she would most like to visit: Monaco to watch the Grand Prix